Sourced from The Examiner
A Launceston research trial will evaluate how robots can facilitate inserting screws during spinal surgeries.
Orthopaedic spinal surgeon Doctor David Edis recently received a $9600 Clifford Craig Medical Research Trust grant to assist the innovative trial.
Whereas inserting screws during spinal surgery once required time and painstaking precision, the process has been made significantly easier by technology.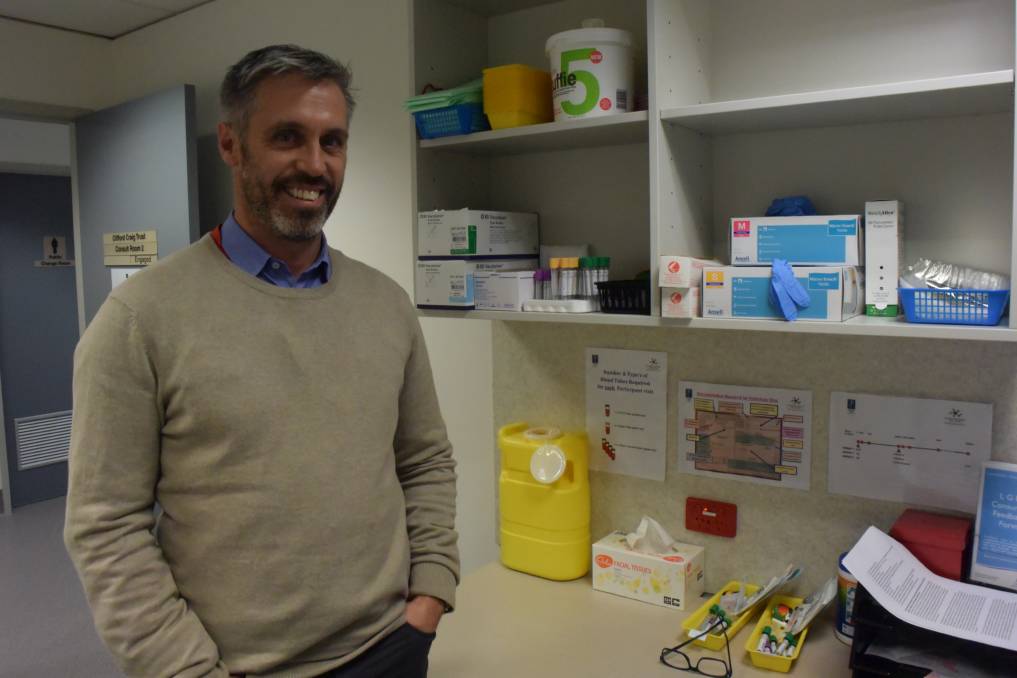 Read the full article here: https://www.examiner.com.au/story/4284072/robots-aid-surgeries/